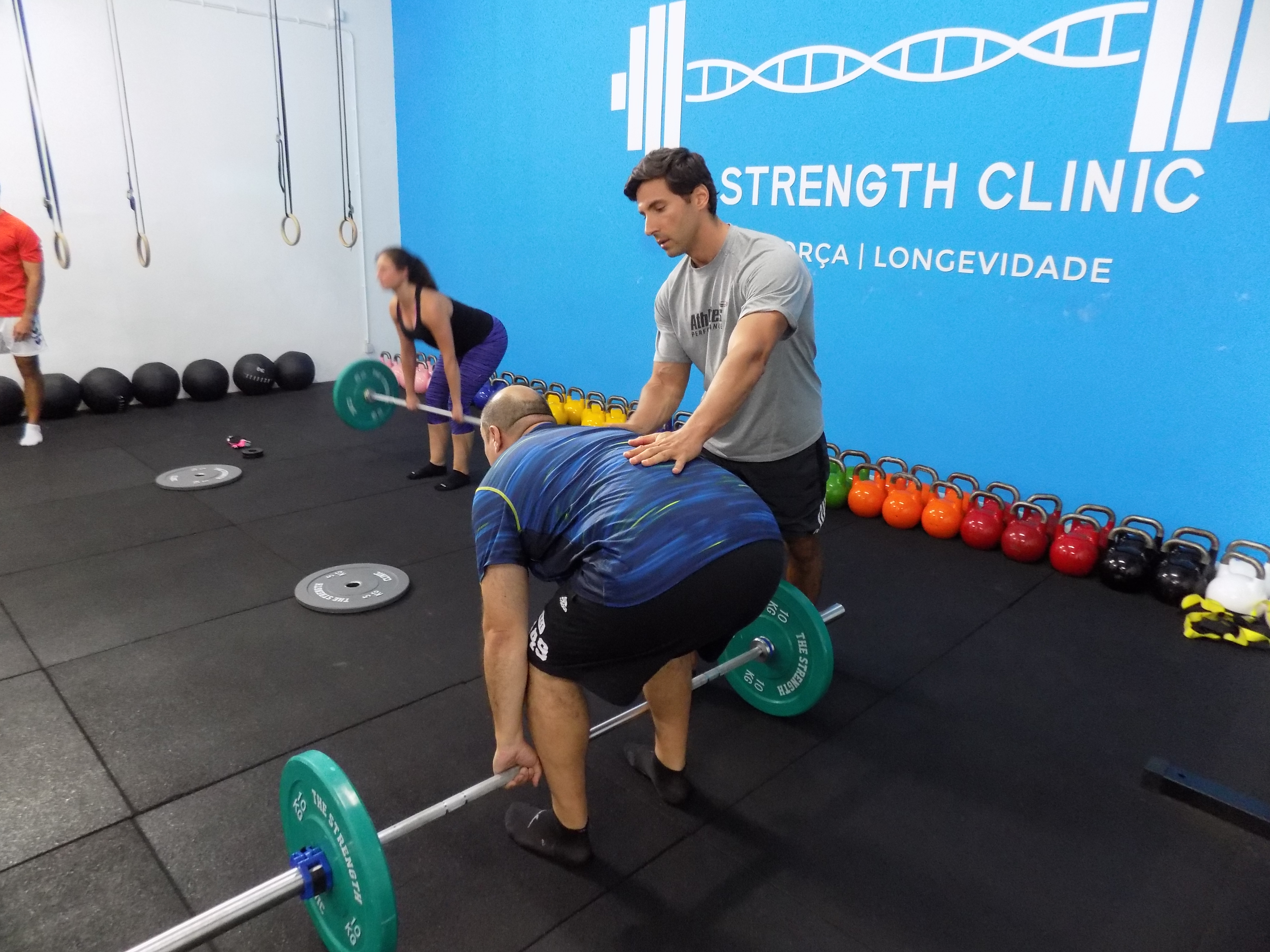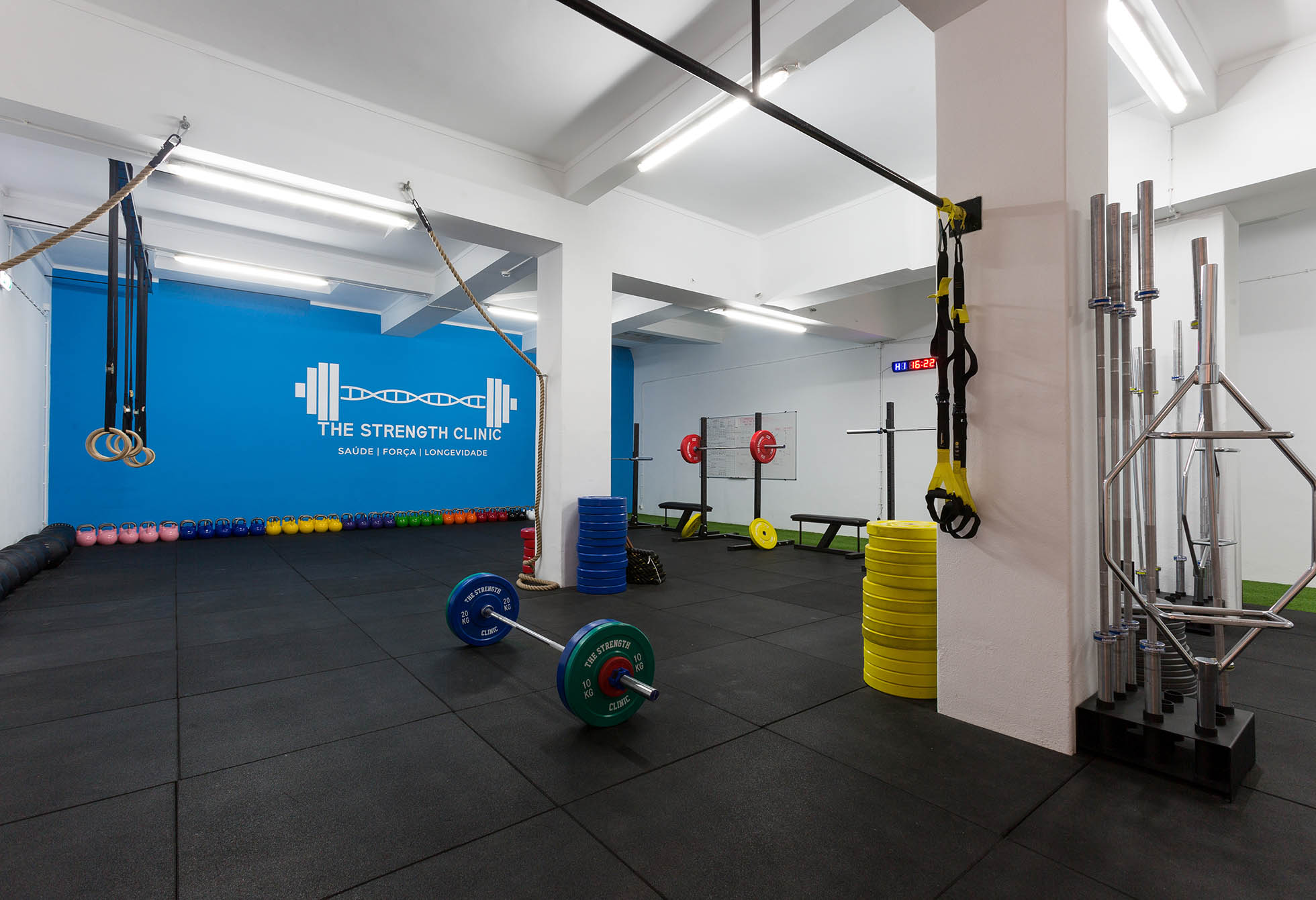 A unique concept in Portugal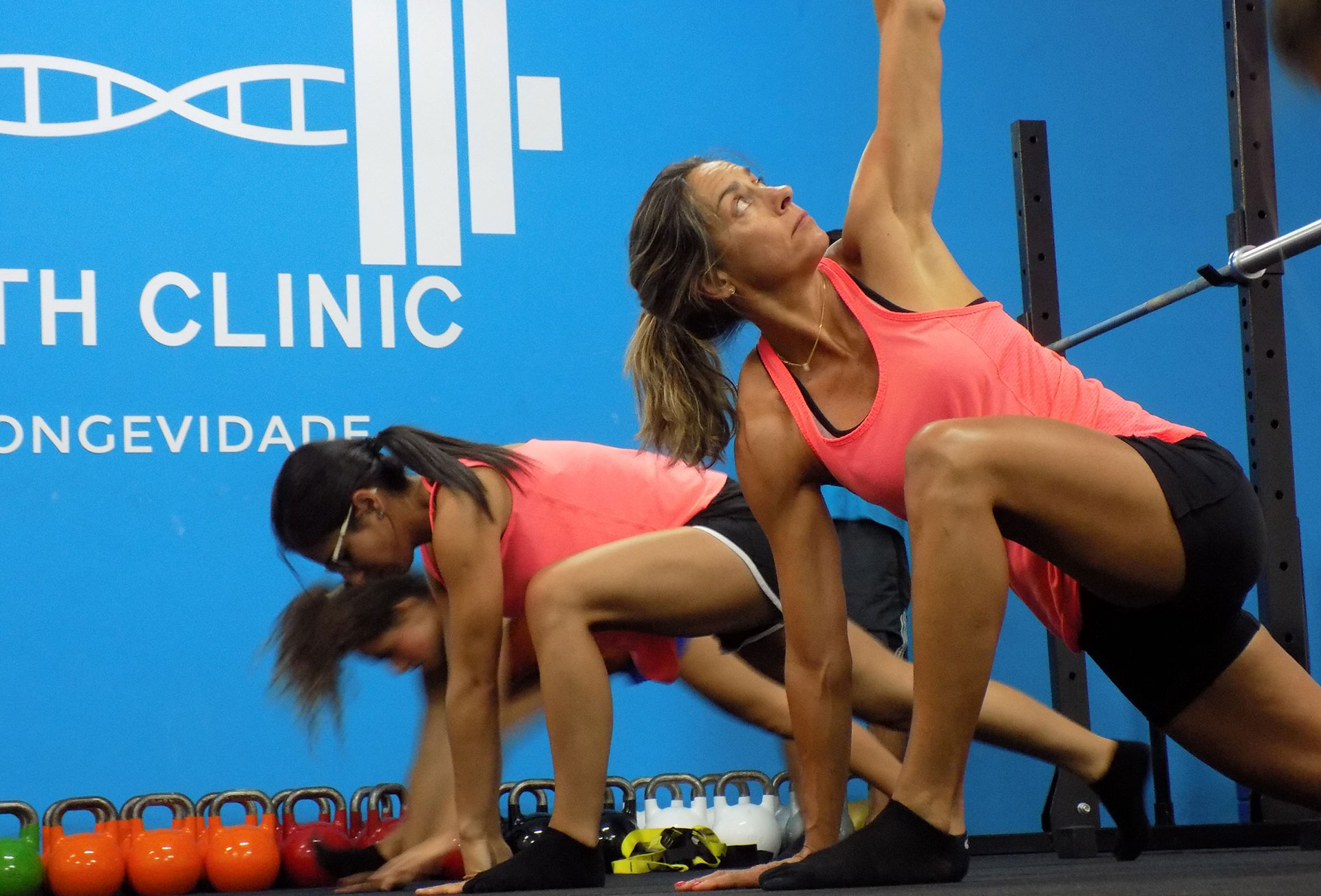 Your Strength. Our Mission.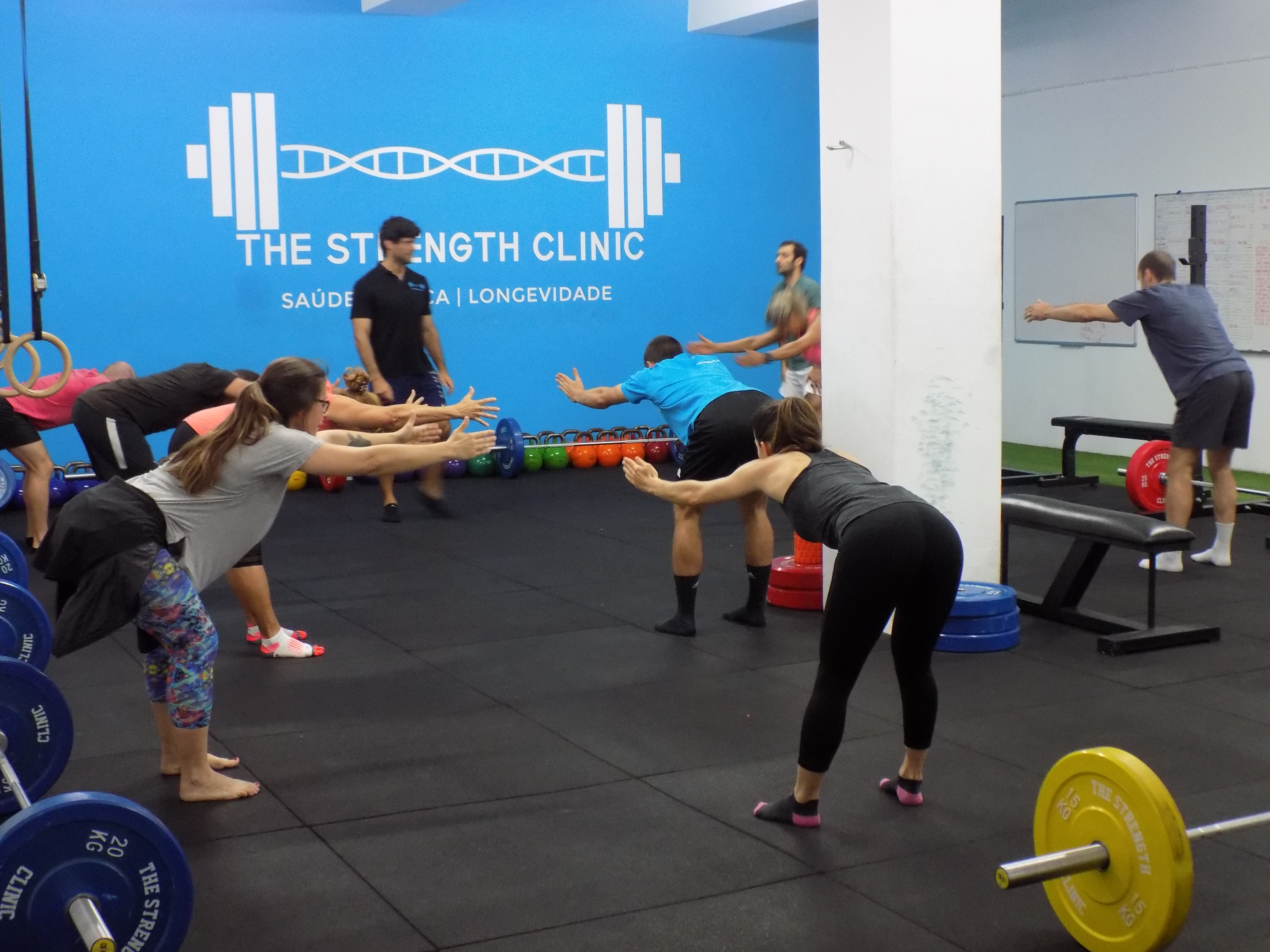 World class training
and coaching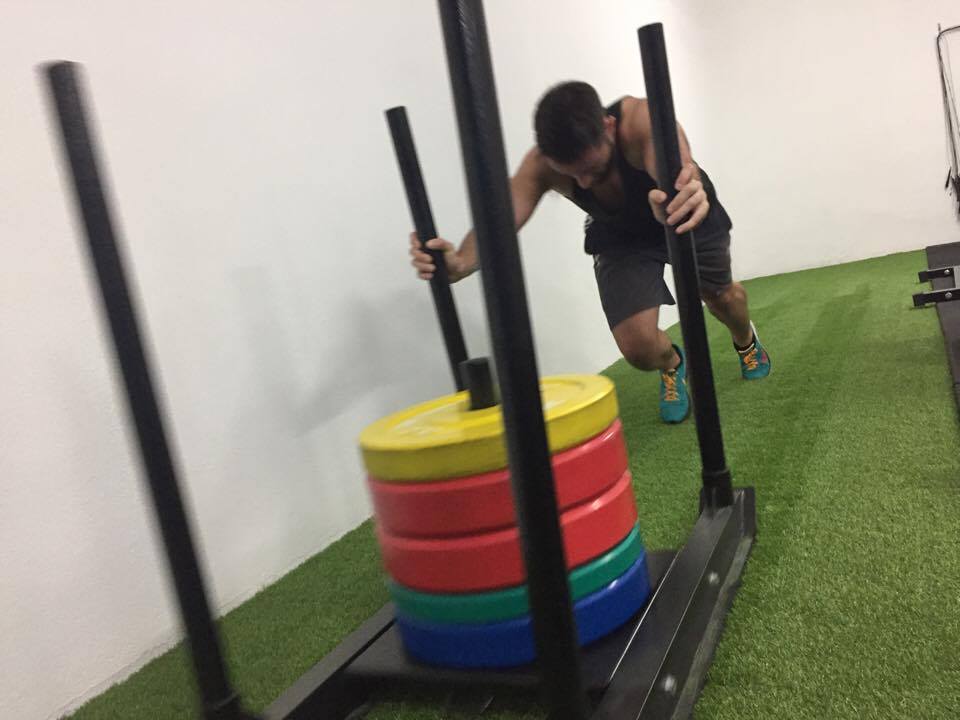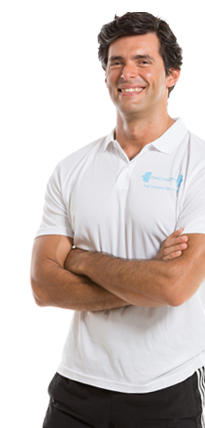 Nuno
Correia
Co-founder and Head Coach
Nuno's mission is to educate anyone who wishes to improve their quality of life and performance on sports and/or activities of daily living. His goal is to empower people with the capacity to maximize their genetic potential, based on a functional and holistic approach where physical training and nutrition stand as fundamental pillars.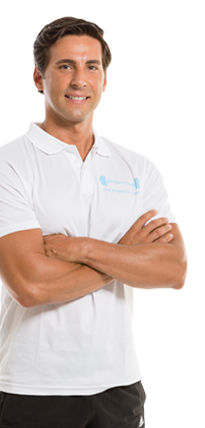 Pedro Correia
Co-founder and Head Coach
Pedro's mission is to help anyone who desires to improve their performance in sports as well as in all activities of daily living, always framed by a holistic approach that includes Movement, Nutrition, Mindset and Regeneration.
TSC Services
The Strength Clinic is a concept of health and strength that aims to improve the functional capacity of any individual.
Small Group Personal Training
The small group training programming is our greatest innovation.
Private and Semi-Private Training
Designed for people with specific goals and / or in need a of more personalised support in their training process.
Metabolic Evaluation INBODY 770
We will use the InBody 770 Body Composition Analyser to collect accurate and complete information about your present metabolic status.
TSC Evaluation
This constitutes another hallmark of our's. It includes a Functional Evaluation, an InBody 770 Metabolic Evaluation and a Visual Assessment.
PHYSICAL THERAPY AND OSTEOPATHY
Designed for people in need of musculoskeletal rehabilitation.

Functional Nutrition
Designed for people in need of an individualised functional guidance regarding nutrition and who wish to improve their health, body composition and performance.