About us
The Strength Clinic is a concept of health and strength that aims to improve the functional capacity of any individual. We propose a functional, integrated holistic solution for longevity based on physical training, nutrition and lifestyle. Our training system is grounded on the classical concept of physical culture and on the evolutionary framework of human motricity. We believe that anyone (regardless of fitness level or medical condition) can be integrated in a progressive developmental process of their functional capabilities.
Hence, The Strength Clinic project emerges as the first of its kind in Portugal. Our services include a functional and metabolic evaluation, supervised training programs, special training programs, private and semi-private training sessions, education in training, nutrition and other health related fields.
Vision
To start a global epidemic of health, strength and longevity. We believe that the life of a human being may be similar to the life of a lamp shining bright until the last second!
Mission
To educate anyone wanting to improve their quality of life / performance and to acquire skills to maximize their genetic potential through a functional and personalised approach to physical training and nutrition.
Values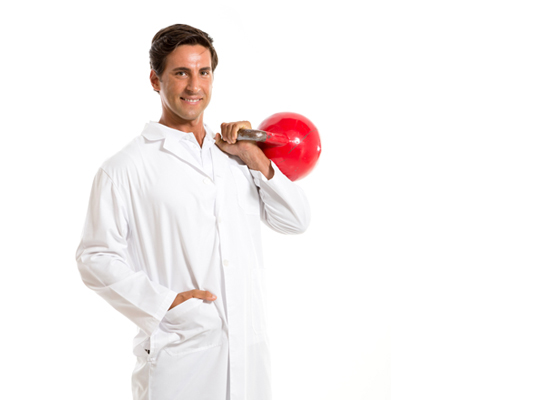 Born in Funchal, Madeira Island, Pedro's mission is to help anyone who desires to improve their performance in sports as well as in all activities of daily living, always framed by a holistic approach that includes Movement, Nutrition, Mindset and Regeneration.
Co-Founder and Head Coach
Pedro Correia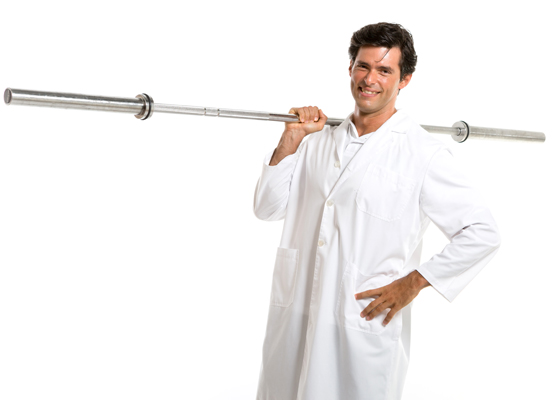 Nuno was born in Funchal, Madeira Island, where he lived until the age of 17. Sports were an essential element of his upbringing and development. Although interested in sports in general, Nuno was a competitive swimmer during his childhood and adolescence. A short incursion in water polo came later as well as a deeper interest for tennis. Nuno's first experience as a "coach" was as a swimming instructor at the age of 15.
Co-Founder and Head Coach
Nuno Correia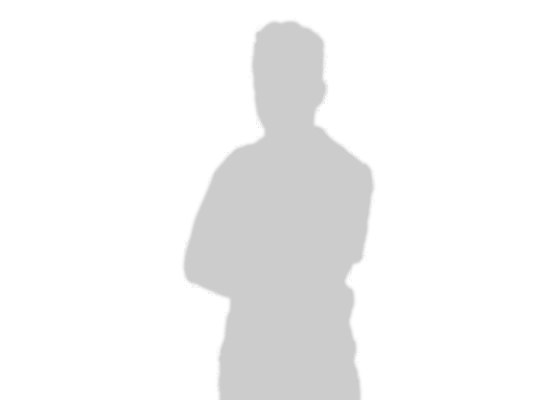 Patrick Filipe was born in Évora and is passionate about sports in general and for all that it represents, but it was in Rugby that he found his sport of choice. The intrinsic values of this sport - honesty, integrity and spirit of sacrifice - have accompanied him throughout his life.
Coach
Patrick Filipe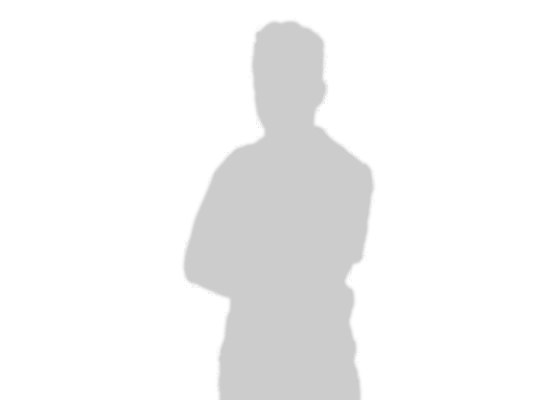 Pedro Neto Ribeiro was born in Lisbon and was a competitive Volleyball player for 20 years, having been national champion for three times. He has always been very curious about all sports and athletic performance. The will to stay professionally involved with sports and exercise led him to follow a degree in Physical Education and Sports.
Coach
Pedro Ribeiro
Co-Founder and Head Coach
Pedro Correia
Co-Founder and Head Coach
Nuno Correia
Coach
Patrick Filipe
Coach
Pedro Ribeiro
Team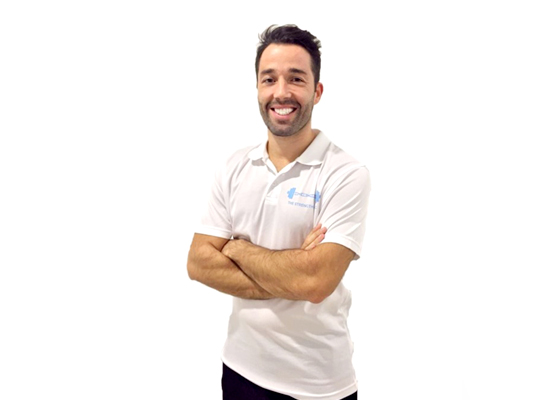 Tiago was born in Fátima, where he lived until he was 18 years old, and has been involved in sports from early age. Around the age of 10, Tiago had his first contact with the sport that he would choose for his life, Athletics. He soon showed to be an eclectic athlete (when competing in various disciplines), which impelled him to specialize in combined events such as the Decathlon and the Heptathlon.
Physical Therapist
Tiago Marto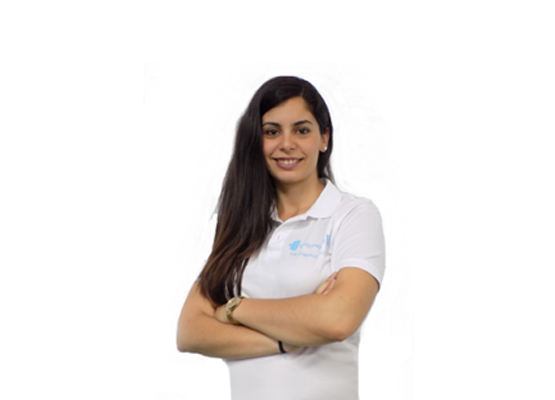 Andreia was born in Lisbon, where she has always lived. She has been involved in sports throughout her whole life, although never at a competition level. During childhood she was involved in gymnastics, tennis and swimming. But it was during adolescence that Andreia found out her true passion exercise wise when she started to engage in strength and weight training, which continues to this day.
Nutritionist
Andreia Castro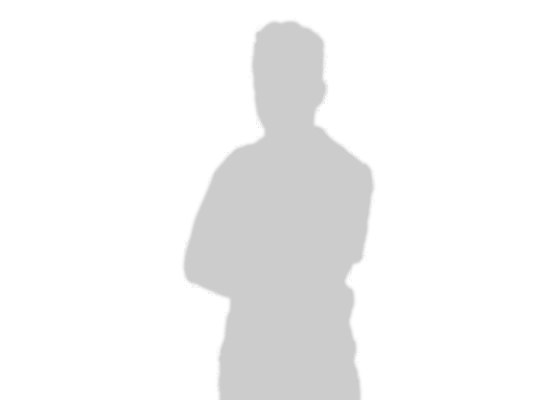 Born in Venezuela, Juan went to Madeira Island as a child where he completed his school career. With great interest in physical activity and sport, he practiced volleyball for five years. With the goal of helping others and a job that would allow him to actively promote a healthy quality of life, Juan decided to enter the world of physiotherapy and graduated from the School of Health of Alcoitão in 2009.
Physical Therapist / Osteopath
Juan Bettencourt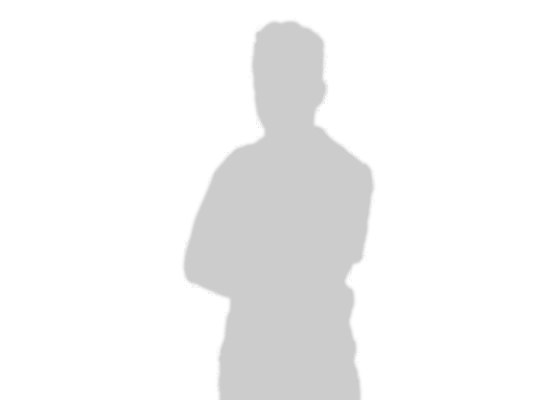 Born in Lisbon, where he lives, he began at an early age to practice the defensive Taekwondo martial art, having developed a great taste for physical exercise and movement. Later, he practiced swimming for about 8 years. David developed a particular taste for the area of computer science due to his great interest in video games, and intends to develop himself both academically and professionally in the field of computer engineering.
Front Desk
David Costa
Physical Therapist
Tiago Marto
Nutritionist
Andreia Castro
Physical Therapist / Osteopath
Juan Bettencourt
Front Desk
David Costa
Why Strength training?
Within physical exercise, strength training (alongside with aerobic and flexibility training) has been consistently and more recurrently recommended by several reputed international organisations, such as the American College of Sports Medicine (ACSM), American Heart Association (AHA) and the American Association for Cardiovascular and Pulmonary Rehabilitation (AACPR), for its direct benefits on people's health. Presently, it's well supported in the scientific literature that strength training reduces risk factors for various diseases and can improve quality of life by increasing the individual's functional capacity as well as performance in activities of daily living (ADL).
Regarding health, we know that strength training promotes the following direct benefits: 1) increases in strength, power and strength endurance; 2) increase in lean mass and reduction of fat mass: 3) increase of the basal metabolic rate; 4) decrease in blood pressure; 5) improvement of lipid profile (increase in HDL, decrease in LDL and triglycerides levels); 6) increase in glucose tolerance and insulin sensitivity; 7) decrease in risk for sarcopenia; 8) increase in bone mineral density and reduction of the risk for osteoporosis; 9) increase in tendon and ligaments' strength; 10) improvement in flexibility; 11) increase in cardiorespiratory capacity; 12) prevention and better management of low back pain; 13) improvements in balance, coordination and long-term functional autonomy; 14) reduction of the risk of falling; 15) improvement of psychological well-being and self-confidence. In addition to the aforementioned direct benefits, there's evidence indicating a consistent and strong correlation between increases in strength and muscle mass with increased longevity.
However, the critical component of strength training is the program design and its individualisation. A functional strength development program shall be conducted by professionals with both empirical and scientific knowledge, since the induction of the adaptations desired with training will depend on the ability to manipulate and optimally integrate various components and training variables (e.g. muscle actions used, selection and sequence of exercises, intensity, volume, rest periods, speed at which a lift is performed, and frequency). It is precisely on this issue (i.e. the methodology to implement for functional strength development) that The Strength Clinic stands out with special significance, since the training variables mentioned above tend to be poorly considered (or even ignored) in "training programs" offered by most gyms / wellness clinics, which often results in stagnation.
In summary, the benefits of strength training are way beyond improvements in sports performance. We believe that strength training constitutes a complementary therapeutic tool that ought to be included in any intervention that aims to improve physical, emotional and social well-being, as well as to prevent and treat diseases. In our opinion, and considering the reality that surrounds us, strength training should not be considered as merely accessory but rather as a fundamental therapeutic intervention that should be incorporated in the National Healthcare System.
Did you know that…
Lack of Physical Exercise causes chronic diseases?
Chronic Disease kills 38 million people each year, from which 82% are caused by cardiovascular diseases, cancers, respiratory diseases and diabetes?
Physical Inactivity has been identified as the 4th main risk factor for global mortality?
Cardiovascular Disease causes more than 17 million deaths each year?
Cancer kills more than 8 million people each year?
Diabetes causes 1.5 million deaths each year?
Obesity causes 2.8 million deaths each year, which constitutes around 5% of all deaths worldwide?
Falls are the main cause of accidental death after 65 year of age?
The prevalence of Chronic Pain in the world is estimated in 30%?
Osteoporosis affects an estimated figure of 200 million people worldwide and causes more than 8.9 million bone fractures each year?
The prevalence of Sarcopenia in individuals between 60 and 70 years old reported to be 5 to 13%, and 11 to 50% in those 80 years of age?
After 30 years of age, adults lose 3-8% of Muscle Mass each decade?
Muscle Mass is inversely associated with the risk of mortality in older adults, independently of fat mass and other cardiovascular and metabolic risk factors?
Grip Strength is a stronger predictor of mortality than blood pressure?
Strength Training can decelerate or even reverse aging related genetic features?