Book your initial consultation!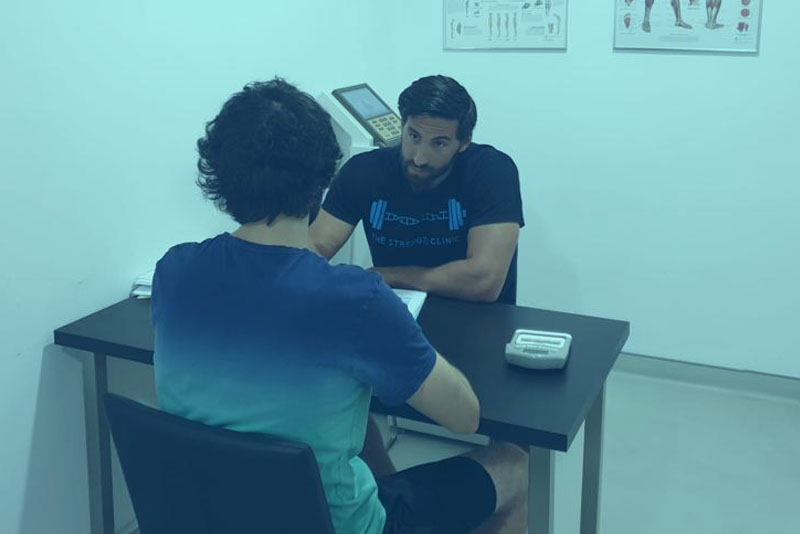 Do you want to know how our world class training can transform your life? Would you like to follow a training program that stimulates your progression in a continuous and sustainable fashion? Do you have any injuries or health problems that are limiting your adherence to a training program? Are you tired of the conventional gym approach? We are too!
The Initial Consultation at The Strength Clinic is designed to assess your current condition and understand if you have any health concerns, movement competency limitations, and lifestyle factors that may compromise the results you are looking for.
This session will guide you towards the goals you seek and is a must for anyone wishing to enter a development ability process. Here, our Coaches / Exercise Physiologists will always take your initial condition into account and then suggest the safest and most efficient way to achieve the results you are looking for.
Contact us now and invest in a Training System that guarantees the best results!
FILL OUT THE FORM BELOW TO BOOK YOUR INITIAL CONSULTATION
* Please let us know when you are available to meet so we can get you booked most efficiently!