Online Coaching
Would you like to train under our guidance, but do you live outside Lisbon or Portugal? Did you know that we can design an individualized program for you which includes video analysis and constant online monitoring? Do you have specific goals and/or needs in your training program?
After long years of working in-person with real people looking to improve the way they feel and needing to follow a training program adapted to their lifestyle, we have created the TSC Online Coaching Personal Training model, which aims to offer a level of education and motivation similar to our customized in-person programs. In addition to the monthly meetings that are planned, in this model you will work and communicate directly with an experienced and specialized Coach through a digital platform. The frequency of this communication can happen on a daily basis (if necessary) and the programs are usually renewed every four weeks. Because our commitment is with quality and results, the process will always take place by scheduling an initial online consultation.
In this initial online consultation, we will assess your current condition and see if you have any limitations in terms of your health, movement skills and lifestyle that may compromise the results you are looking for. After making your appointment, you will receive detailed instructions on how to proceed to do your online assessment and the Coach will contact you.
TSC Online Coaching
Personal Training
(3 Months)
✓ Initial Evaluation
✓ 3 Online Meetings (once a month)
✓ Individualised Training Program
✓ Video analysis and constant online monitoring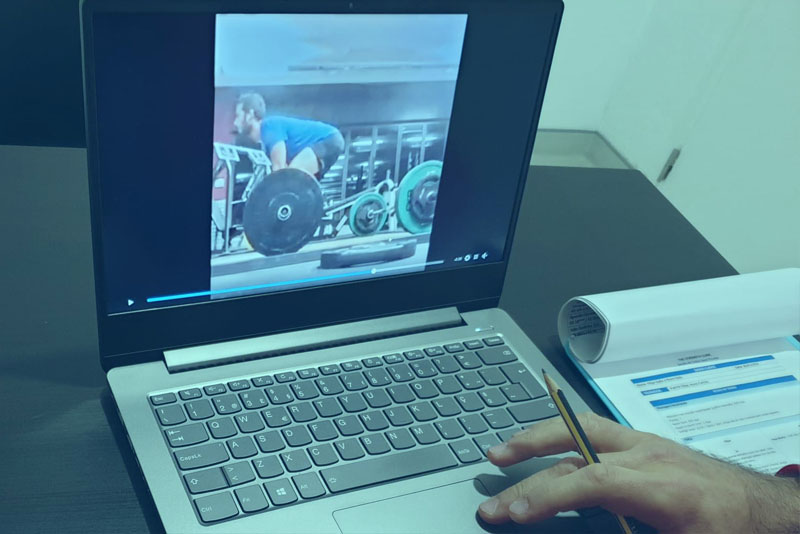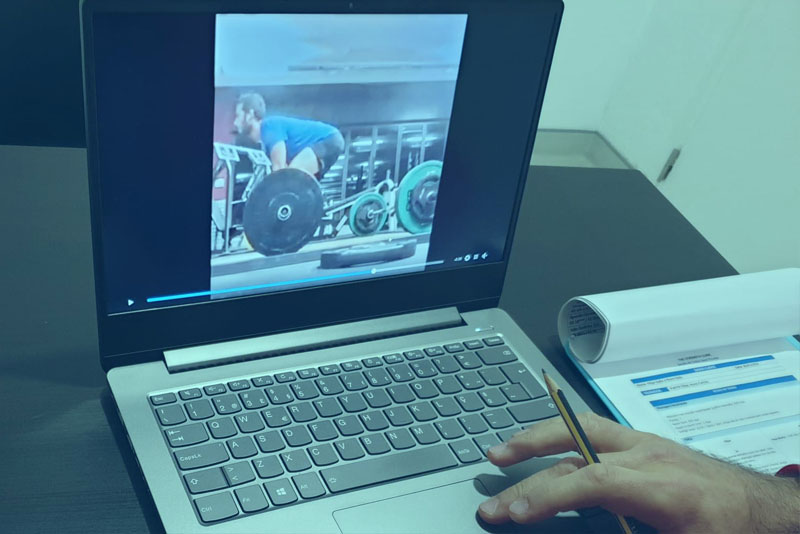 TSC Online Coaching
Personal Training + Nutrition coaching
(3 Months)
✓ Initial Evaluation
✓ 3 Online Meetings (once a month)
✓ Individualised Training Program
✓ 3 Online Nutrition Consultation (once a month)
✓ Individualised Nutrition Program
✓ Video analysis, meals and constant online monitoring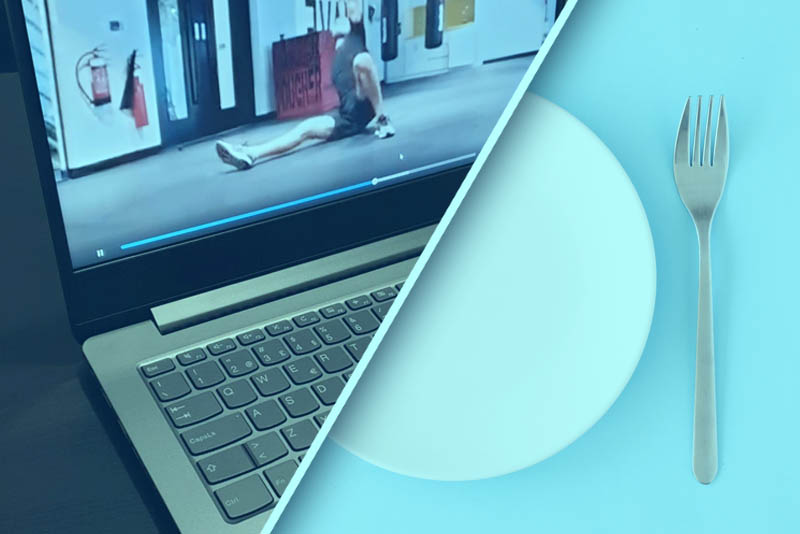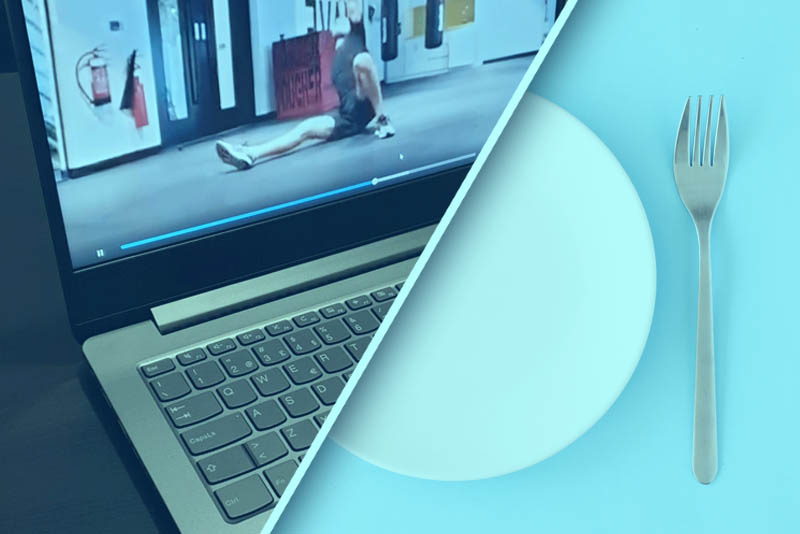 Frequently Asked Questions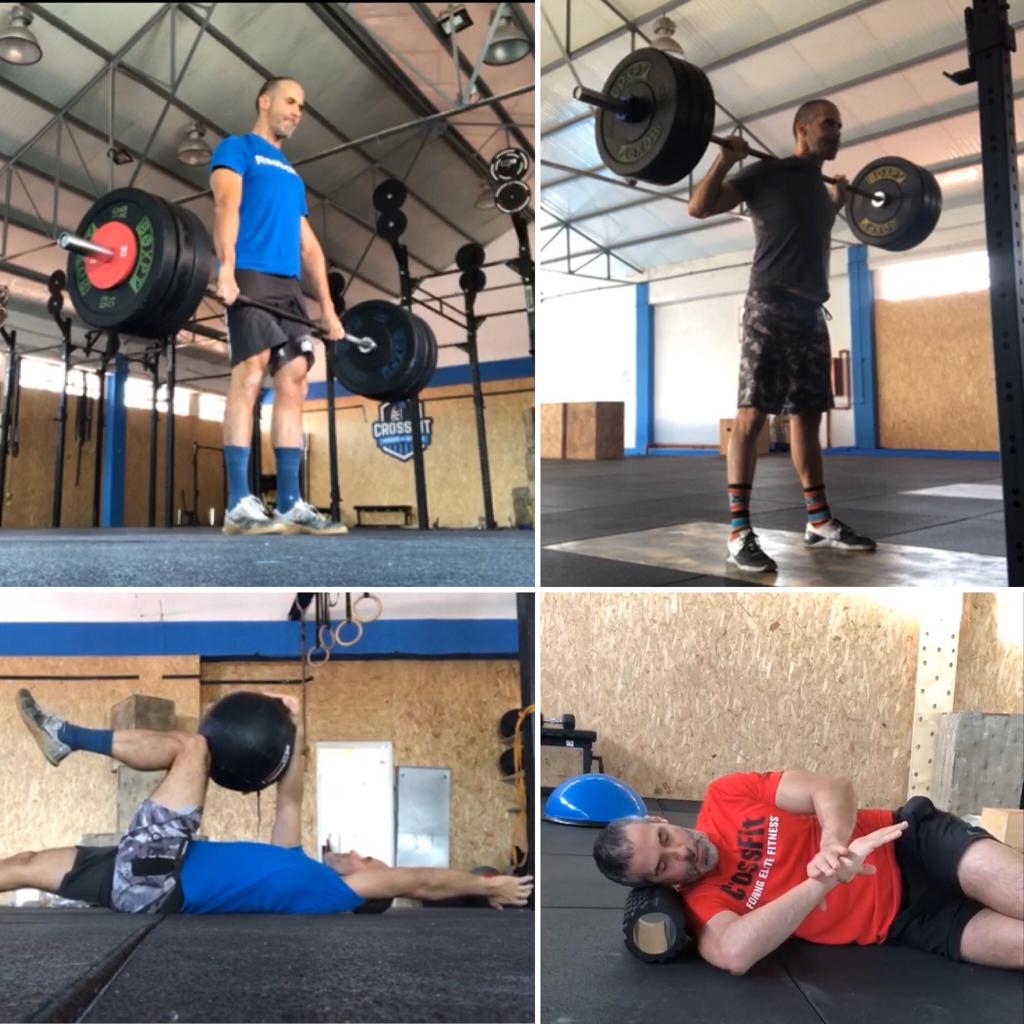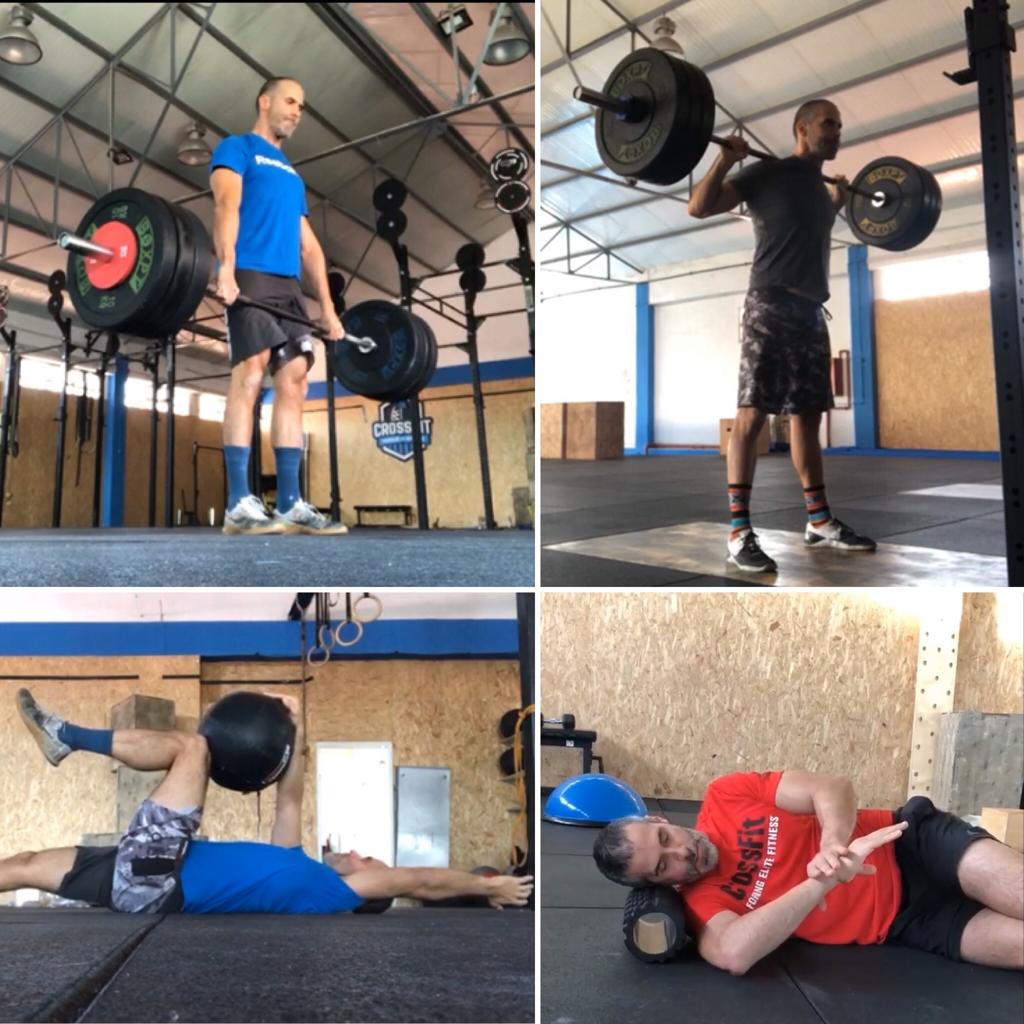 "My name is Pedro Braz, I am a crossfit box owner, crossfit athlete, personal trainer, and father of a girl.
My goal when I purchased the TSC's Online Coaching Personal Training service was to reset my previous training style. A type of training characterized by high intensities, high volume, where quality of movement is not always guaranteed, with little or no coaching, which culminated in two more serious and limiting injuries, an injury in the right shoulder and recurrent pain in the lower back. I also aimed to adapt to a new training model.
Despite recognizing the need and importance of this type of monitoring, the time for practicing crossfit has been zero, so I already miss some of that training. The constant filming for the observation and feedback from the Coach was something I was not used to and not always practical to do.
Throughout this process I realized that movement quality is imperative over any other training principle, that correct planning / programming adjusted to the characteristics and limitations of each athlete is fundamental, and that I just needed to believe and follow the training process for the adaptations begin to happen.
As for the results I have achieved so far, today I feel more confident in when exercising (especially with load), I regained confidence in my body, I feel less pain in my back and right shoulder (the injuries that were limiting my quality of life and my training), and a significant increase in my general physical and mental well-being.
Thanks for everything TSC! "
PEDRO BRAZ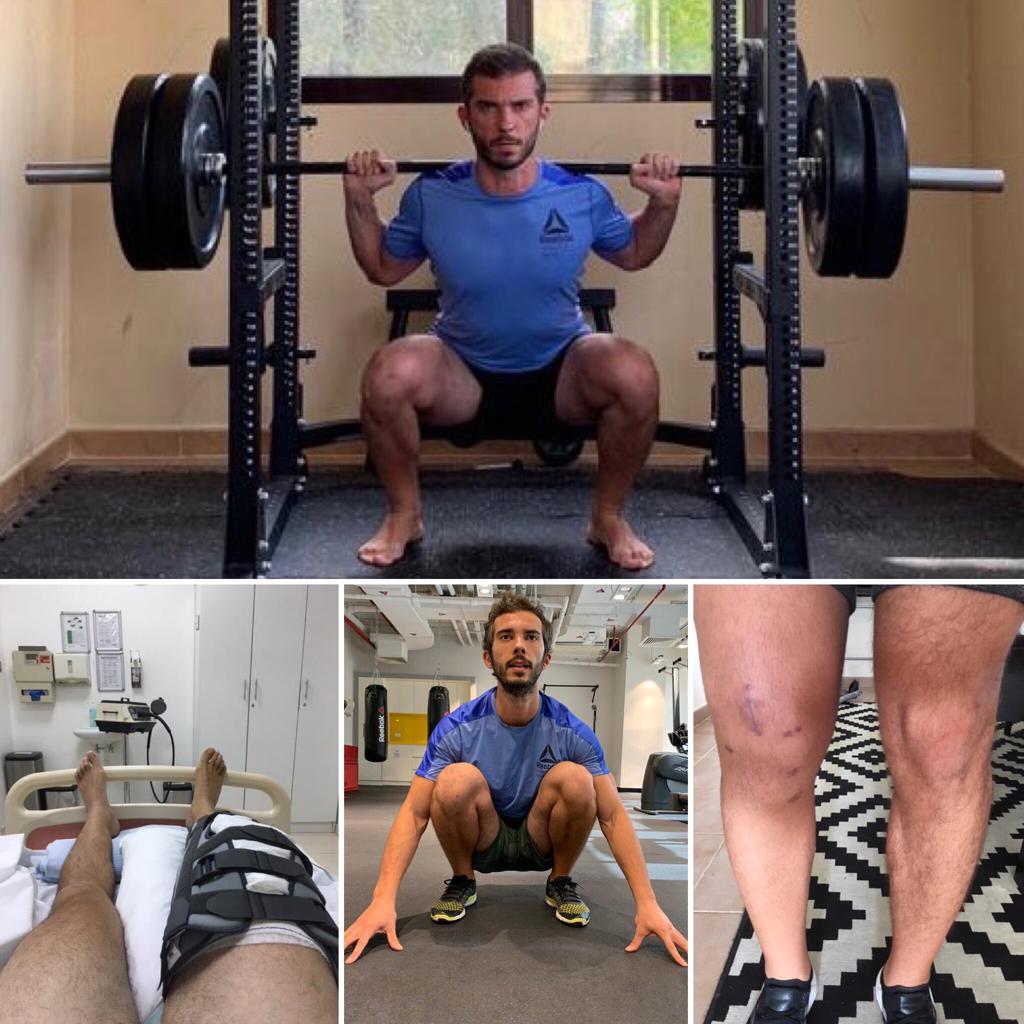 "I consider myself fortunate to have found Pedro Correia's page in the online world one day. From that moment on, nothing was the same. The degree of foresight and explanation of the most varied concepts related to the concept of "wellbeing", calls the attention of anyone who wants to know more about the impact of physical exercise, and more, in our daily life.
It was then natural that I started to collaborate remotely with TSC in order to assess and question what I was already doing personally in the physical component. With Nuno's simple and effective approach, I learned new exercises, new habits, other ways of eating and above all I managed to enrich my knowledge.
When I made the decision to train remotely with TSC, at age 35, married, father of 2 children, emigrant, traveling by plane 30% of the time, overcoming an old knee injury (total rupture of the anterior cruciate ligament), Nuno's name came  to mind right away as the first person from whom I should seek advice. It was not surprising that I not only had a highly technical feedback on the pre and post-operative period, but we managed to develop a rehab training program that far exceeded my expectations, by improving my mobility, my joint health as well as my muscle mass. The challenge of being geographically separated and having to resort to online training was overcome with ease and strict monitoring was always kept.
Throughout our lives we are lucky to occasionally meet people who inspire us with their enthusiasm, professionalism and simplicity in explaining complex technical concepts. My goal is to always be surrounded by these people and as I met them at TSC, I will do my best to never lose this connection.
My big thanks to Nuno, Pedro and David."
HUGO HENRIQUES