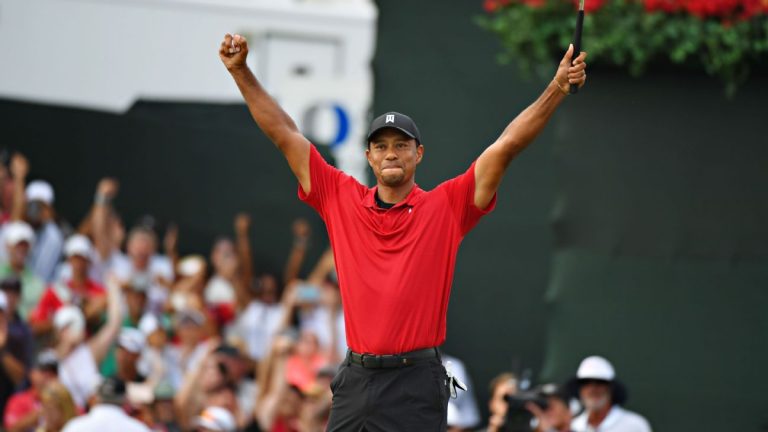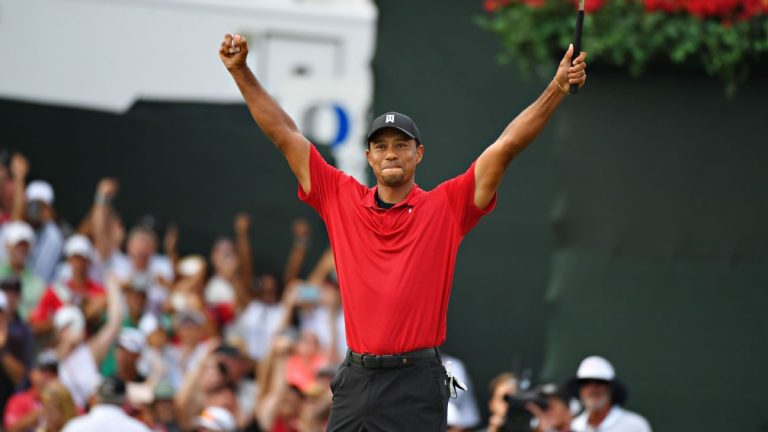 In previous articles (check Part 1 and Part 2) we discussed the fact that while all golfers will do everything possible to change their game (buying new clubs and new balls), many overlook one of the most decisive factors for their physical and mental success – their nutrition; we have identified some of the main reasons why golfers never change and, finally, we have pointed out five important links between golf and proper nutrition. In this article, I will share with you my concerns about the so called "normal diet" and the five most important habits you should create to start nourishing your body better.
The Western Diet
The western diet is generally used to describe popular eating habits in the USA. As these eating habits are still very popular in Europe and other parts of the non-Western world, it will probably be necessary to find a new name for this type of "diet" in the coming years (perhaps the killer diet is a good name!).
But what is the "western diet?" Well, this "diet" can be briefly characterized by a high intake of processed foods, refined carbohydrates, sugar and hydrogenated fats; and a low intake of healthy fruits, vegetables and fats. It is this "western diet" that has been associated with most western diseases or diseases of civilization (examples: cardiovascular disease, obesity, diabetes, cancer, Alzheimer, Parkinson). Interestingly, this diet may also be responsible for increased violence and decreased cognitive test scores in school-age children (attention deficit disorder) and adults. Finally, this "western diet" has also been linked to bone loss (osteoporosis) and muscle wasting (sarcopenia) in adult individuals.
Let's look at an example of a "normal athlete" daily menu before working with me.
Breakfast: Bowl of cereals and milk + Natural orange juice + Coffee with sugar
Snack 1: Mixed toast + Chocolate milk
Lunch: Chicken salad with mayonnaise and ketchup sauce + soda + ice cream
Snack 2: Slice of cake + Juice
Dinner: Grilled fish with vegetables + Baked potatoes + Glass of red wine + Dessert
For most people, this may even be considered a good day (and indeed there are some good things in this menu), but in the long run this type of eating will greatly compromise your health and performance. For this reason, we have to discuss this situation with the person and meet their real physiological and functional needs.
The Habits you must create
Before changing their diet, it is important that people start with a firm and solid foundation, and then make the necessary changes to optimize their health and performance. Most people (athletes included) want to start building a house from the roof down or building walls without paying attention to the quality of the soil. Any of these habits are simple enough, but just like any habit you want to create, it takes time to practice to assimilate the foundations of proper nutrition.
Habit 1 – Drink more water
Sometimes we talk about so much about food and forget about water, the most important element our bodies need to function properly. It is water that regulates all the functions of our body, including the activity of all solutes (the solid materials) dissolved in it. It is water that will actually allow the nutrients we consume to reach our cells and our organs. Aim to consume 1-2 glasses of water after waking up and to drink about 2 liters / day.
Habit 2 – Eat a protein source at every meal
Eating protein at every meal is critical. Of course, some "experts" will make you believe otherwise, suggesting that protein is somehow harmful to the kidneys, unnecessary, etc. However, I want to highlight the fact that what I am looking for my clients / athletes is the best of these three worlds: better health, better body and better performance – it will be very difficult to achieve these three with a suboptimal protein intake. Some examples include: eggs, meat, fish, chicken, turkey and shellfish.
Habit 3 – Eat vegetables at every meal
Your parents and / or grandparents are right – you need to eat vegetables to prevent disease! Evidence has shown that in addition to the micronutrients (vitamins and minerals) contained in vegetables, there are also phytochemicals that are essential for optimal physiological functioning. Vegetables will help improve the acid-base balance in the body, so my advice is eating all the vegetables you can!
Habit 4 – Eat a healthy fat sources at every meal
Fat (such as protein) is an essential macronutrient and so we have to ensure proper intake every day through our diet. There has been a lot of misconception about the effects of fat on diet but the truth is that fat can be our best friend when the goal is to lose fat mass, optimize the body's physiological response and our health. Some examples of healthy fats include: fatty fish, nuts, seeds, extra virgin olive oil, coconut and avocado.
Habit 5 – Eat more vegetables with main meals and leave the other carbohydrates to the post workout window
Another way of saying this is: if you have fat to lose, you have to earn the right to eat carbohydrates by doing vigorous exercise in the first place! Do you want to keep eating bread, pasta, rice, potatoes, crackers, sugary foods, pizzas, sweets, etc.? You can even eat them – just make sure you do it in the post workout window (1-2 hours after training) because this is the time when your body is most sensitive to insulin. As for the quality of carbohydrates, you will have more benefits if you choose gluten-free foods (rice, quinoa, chestnuts, sweet potatoes, yams, potatoes) than highly processed foods or gluten-free junk foods. Also, don't use exercise as an excuse to treat your body like the garbage truck!
Good strokes!
Pedro Correia